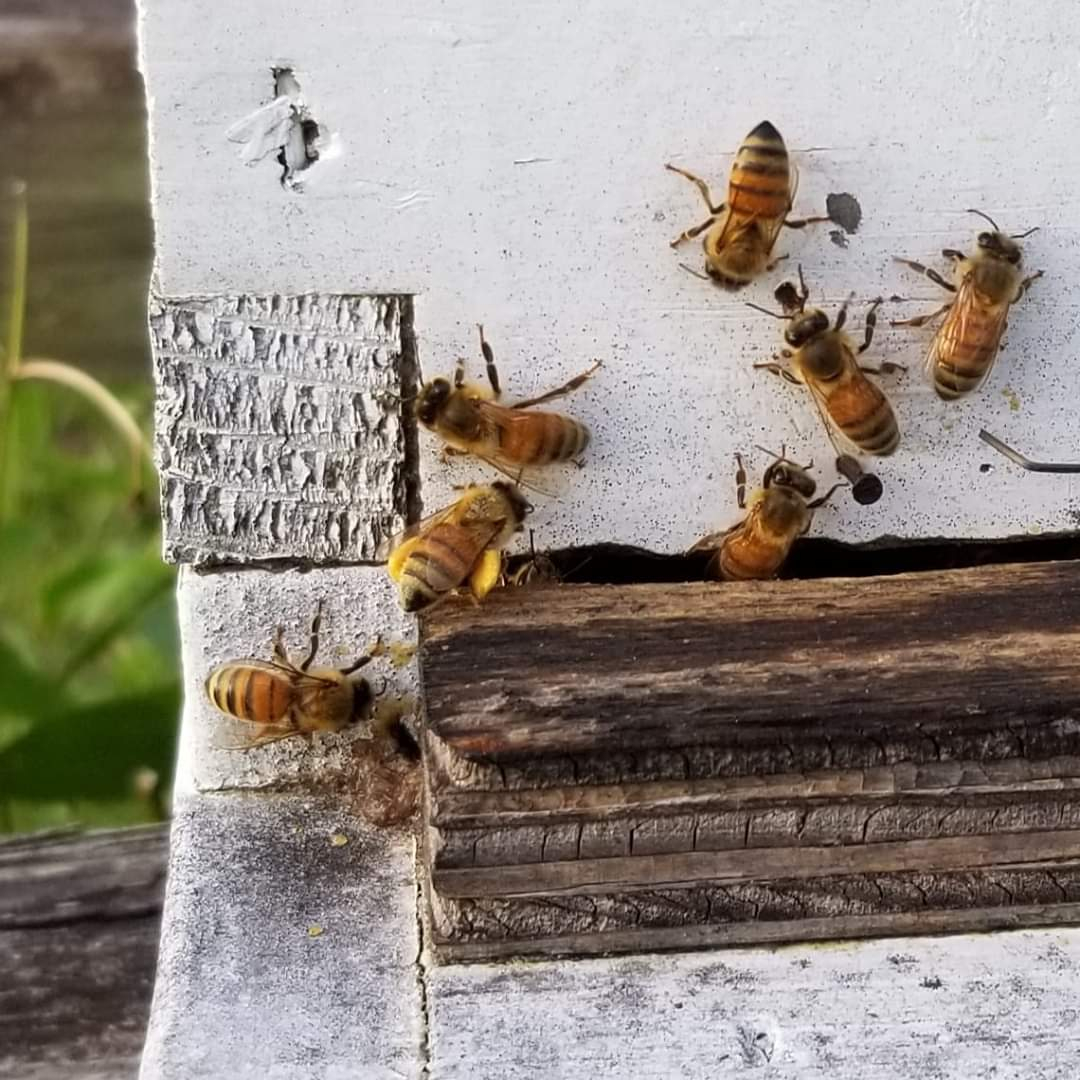 Mud Rooster's Local Honey (Not Certified Organic)
Contact: Dave Dequasie
Address: 223 N Ronald Reagan Blvd. Longwood, FL, 32750
About Us
Started in 2014, Mud Rooster's Honey began as a hobby by musician David DeQuasie. Upon noticing an abundance of honey bees attending to the wildflowers in his backyard, David wondered what it would be like to take up beekeeping. It wasn't long before his passion for nature revealed more honey than one could hope for.

Insisting that his bee yards never exceed more hives than nature can sustain, the bees are never sugar fed, assuring that the honey consists purely of the nectar from the local floral sources and is not contaminated with pesticides.

The honey is truly Raw and Unfiltered meaning that it is never heated and has not been run through filtering devices. The honey is bottled strait from the comb with the pollen content left fully intact. As a result every harvest is noticeably different in both flavor and hue.

You can catch David with his blues band, Mud Rooster, most weekends playing central Florida's music venues. Enjoy!
Practices
Raw and unfiltered honey straight from the comb that is never heated or filtered