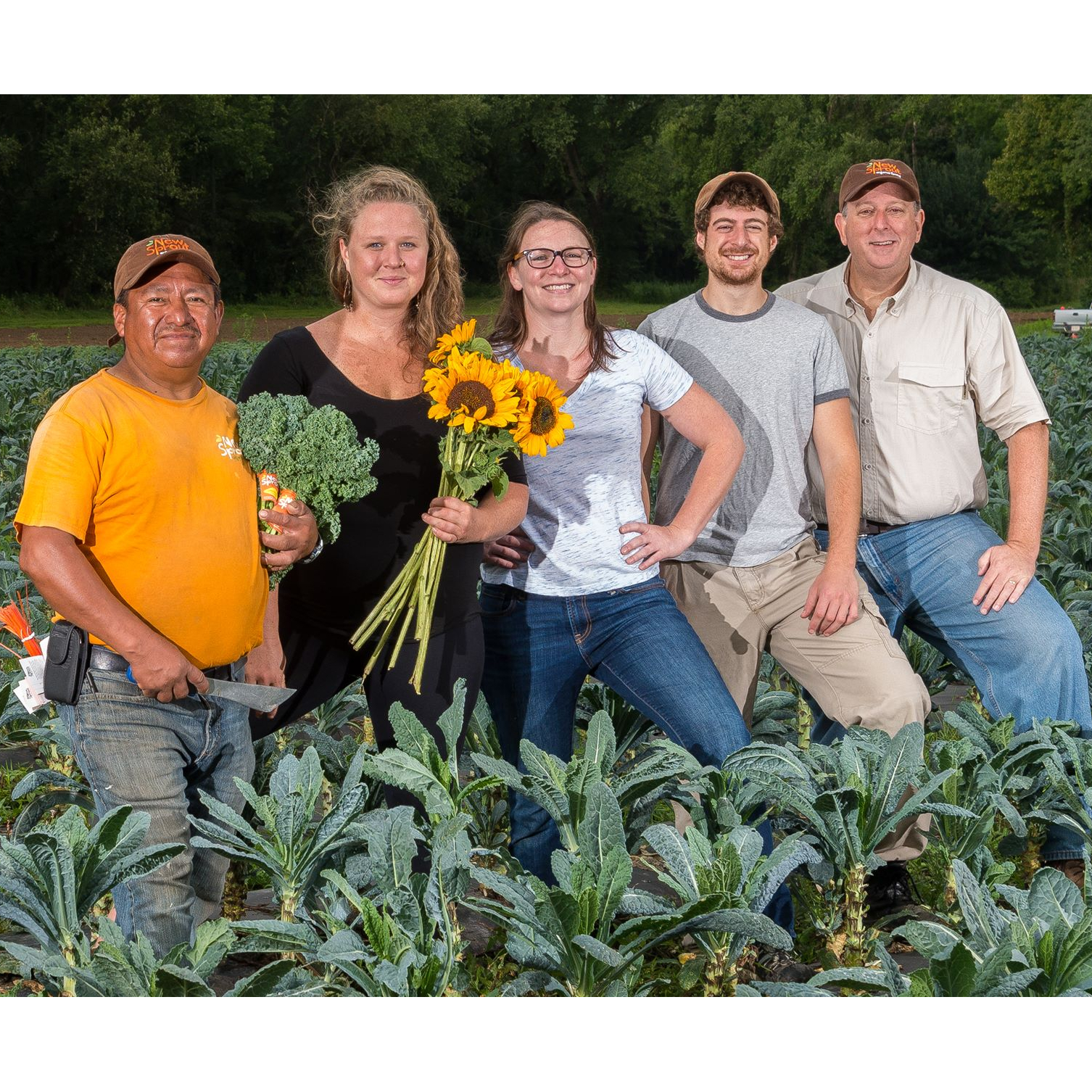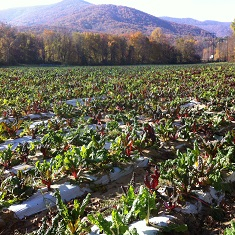 New Sprout Organic Farm
City: Rose Hill, NC,
About Us
In 2011, Alan and Jill Rose left their jobs in corporate consulting and the public school system to cultivate their desire to produce clean food and a local food economy in Asheville, North Carolina. By recruiting talent and with support of the Appalachian Sustainable Agriculture Project and Carolina Farm Stewardship Association, their gardens have rapidly increased in size. What started as a 50 acre operation, has now flourished and New Sprout partners with 10+ organic growers in the southeast for a total of over 2,000 acres of organic produce.
Practices
Organically Grown Produce Year Round Certified by Americert International