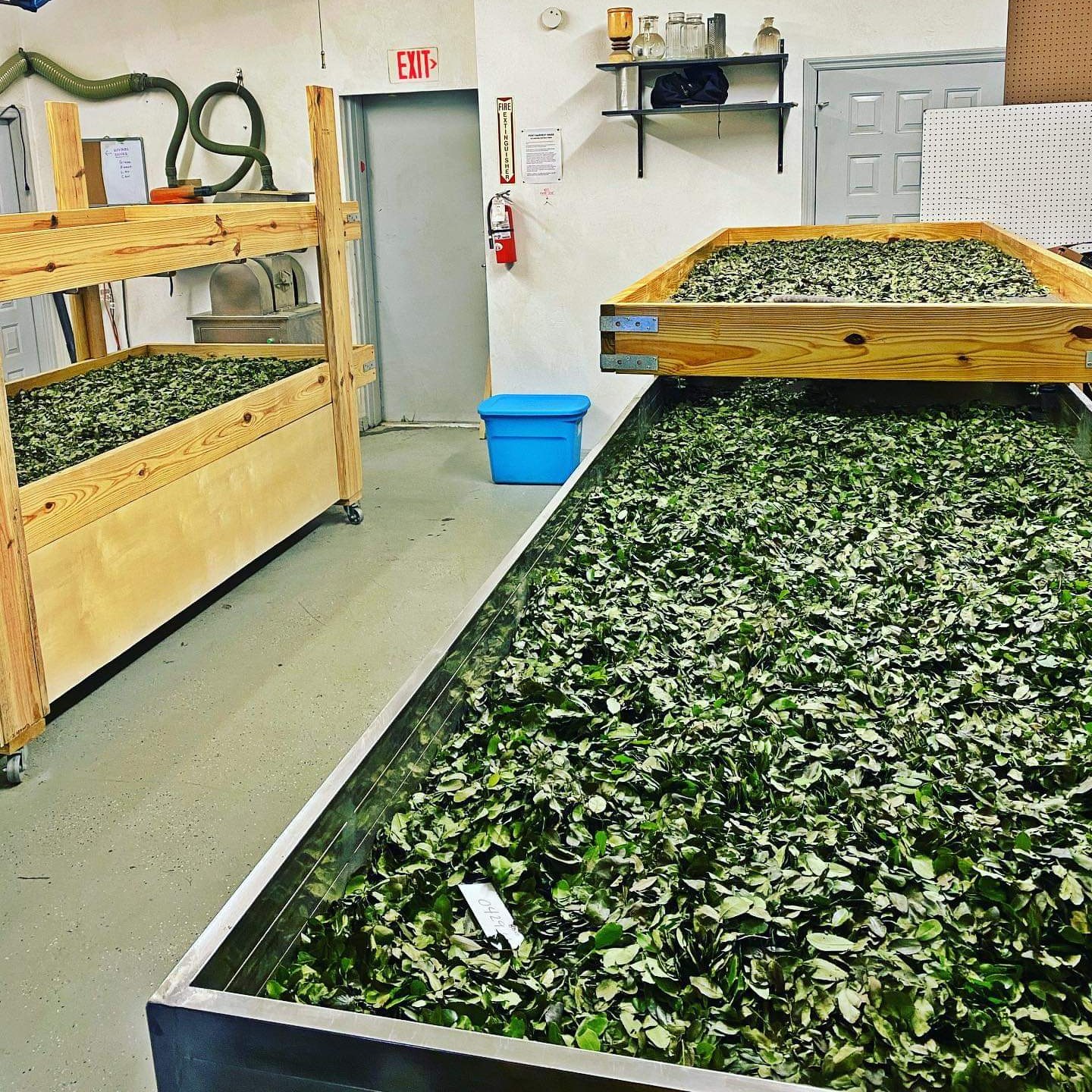 Yaupon Brothers American Tea Co.
Contact: Brothers Bryon & Kyle White
Address: 1814 Fern Palm Dr Suite B Edgewater, FL, 32132
Phone: 386-566-3826
About Us
In 2012, brothers Byron and Kyle White introduced Yaupon Holly back into American commerce for the first time in over a century. What started as a growing operation called Yaupon Asi Tea, morphed into Yaupon Brothers American Tea when Mark Steel joined the team in 2015. Today, the brothers own 12 acres of certified organic maritime hammock and manage another 83 acres of wild-crop organic Yaupon in Central Florida.

Yaupon is naturally caffeinated and antioxidant rich without the tannins and bitter aftertaste. Each leaf is hand plucked, dried or roasted, graded and milled and hand packed in Edgewater, FL. None of their production is outsourced to ensure top quality.
Practices
Certified Organic by QCS